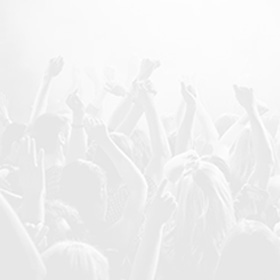 LIONHEART - Kingstar präsentiert:
with Deez Nuts, Obey, The Brave u.m. &nbsp
Alter Schlachthof 19
76131
Karlsruhe
Event organiser: SUBSTAGE, Alter Schlachthof 19, 76131 Karlsruhe, Deutschland
Location
Substage
Alter Schlachthof 19
76131 Karlsruhe
Germany
Plan route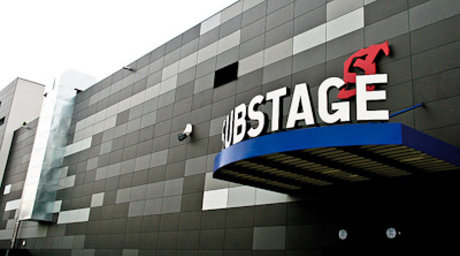 Live-Musik wird hier noch ganz groß geschrieben. Der Substage Karlsruhe e. V. bietet mit Konzerten, die von Rock über Metal und Ska bis zu Elektro und HipHop reichen, ein vielseitiges Programm. Internationale und nationale Berühmtheiten stellen hier ihr Können unter Beweis, Newcomer geben auf dieser Bühne ihr Debütkonzert.

Seit den 1990er Jahren gibt es den Live-Music-Club namens "Substage" nun schon. Zu Beginn noch in einer ehemaligen Fußgängerunterführung untergebracht, ist der Club seit 2010 auf dem alten Schlachthofgelände beheimatet. In direkter Nähe zum Jazzclub und dem Kulturzentrum Tollhaus weiß der Club durch das hochwertige Programm zu überzeugen. Bands wie "Fiddler´s Green" und "Turbostaat" lassen es sich nicht nehmen hier aufzutreten. Und wenn die großen Bands Pause brauchen, bietet Substage Platz für Partys und Newcomer-Wettbewerbe. Dadurch erfreut sich der Club größter Beliebtheit. Als einer der etabliertesten Live-Musik Clubs Baden-Württembergs gilt Substage als Vorzeigeprojekt für die Förderung der regionalen und lokalen Musikszene.

Der Substage Karlsruhe e. V. ist längst zu einem der wichtigsten Veranstaltungsorte der Stadt und der Region geworden. Erleben Sie hier Live-Musik und beste Unterhaltung!